Best of Ottawa awards nomination period opens
By Jake Davies - West Carleton Online
WEST CARLETON – Make your favourite local spots known in the third annual Best of Ottawa awards.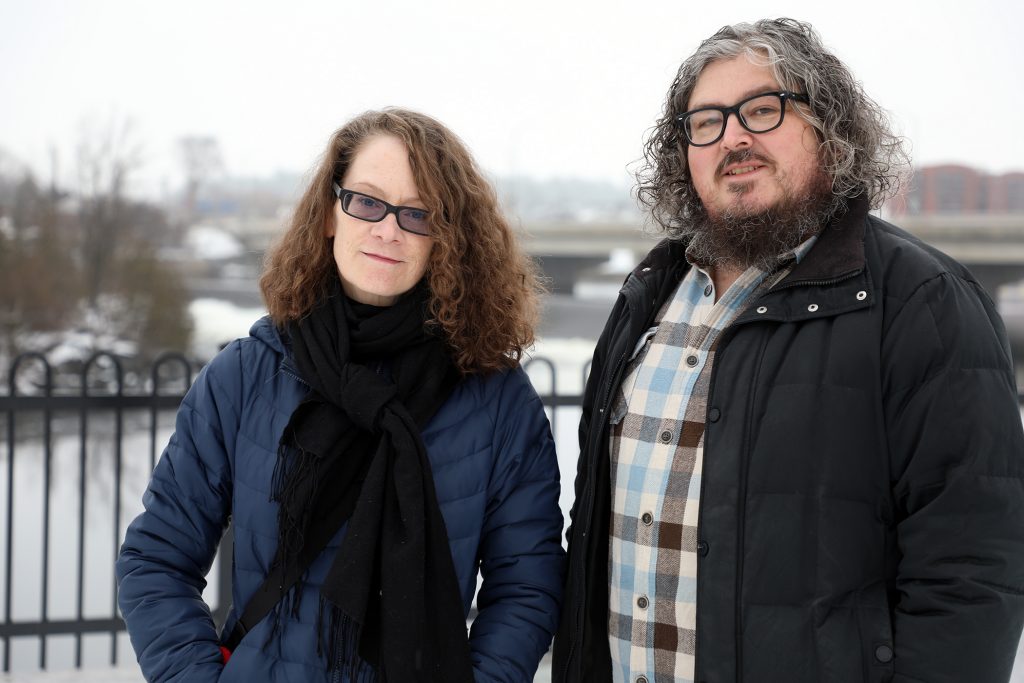 Local media aggregate The Ottawan, born and bred in West Carleton in 2020, publishes unique, quirky and interesting stories trending in the city. For the last two years, one of The Ottawan's most popular events is the Best of Ottawa awards.
The awards are reader-nominated and reader-voted and this year's Best of Ottawa first phase is now under way.
"It's time for the nominations round for our third annual Best of Ottawa Awards (here's last year's winners)," Buckham's Bay-based publishers Martha Gall and Darren Atwater told West Carleton Online Sept. 21. "We want to get a wide range of nominations before we move to the voting round. Nominations can be from the City of Ottawa, la Ville de Gatineau, the Ottawa Valley, or the Outaouais but we only shortlist organizations that are headquartered in this area and the person, place, or thing that is nominated must be current."
Now's your opportunity to promote a West Carleton business or organization you think is worthy of the title Best of Ottawa and there are a variety of categories to be filled.
The nomination round is now open until Wednesday, Sept. 28. The following day (Sept. 29) the voting round begins until Sunday, Oct. 2.
"Winners of the Best of Ottawa 2022 awards will receive a frameable certificate," Gall and Atwater said. "The survey is not long but it is comprehensive, so grab a drink and let's get started."
People who enter an email address will be entered into a random draw for a $100 gift card to the Ottawa business of their choice.