Bay Days Fall Festival an indoor hit
By Jake Davies - West Carleton Online
CONSTANCE BAY – After almost two weeks of beautiful weather, Mother Nature said no to Saturday, Oct. 7 but the Constance and Buckham's Bay Community Association (CBBCA) pivoted and just brought the Fall Festival indoors for the day.
Billed as the CBBCA Bay Days Fall Festival, volunteers hosted an event that would bring children and adults together for a day and early evening of camaraderie and fun at the Constance Bay community centre.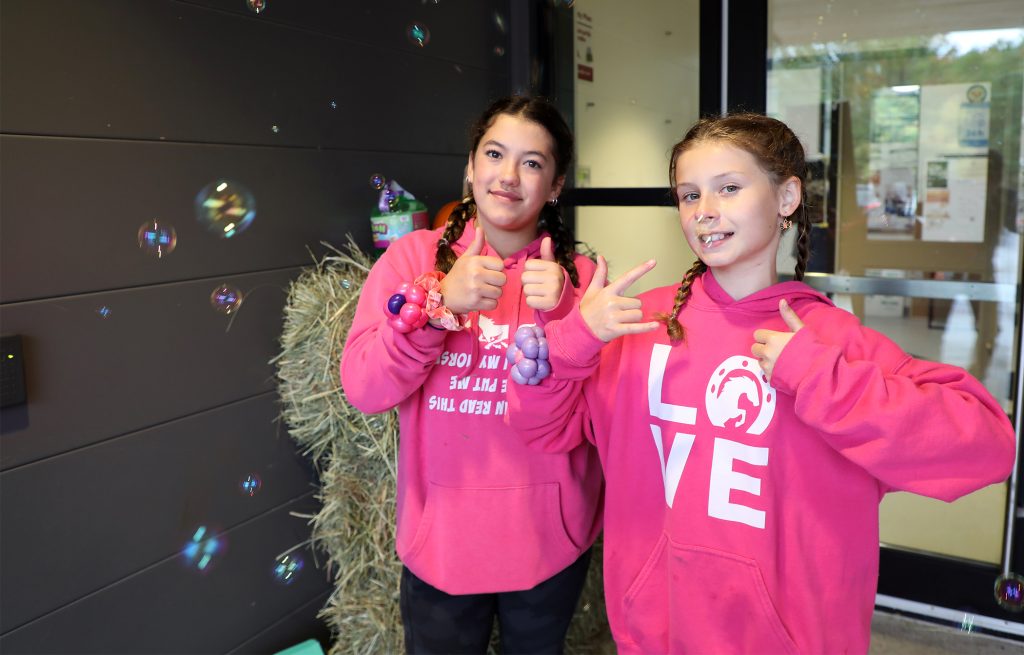 Featuring live music, food and treats and lots of games for the kids, when West Carleton Online arrived shortly after the event started at 2 p.m., the centre was already filled with kids playing games and parents enjoying a drink in the comfort they could let their parenting guard down for a bit, as families enjoyed a safe, fun space together.
CBBCA Special Events chair Meghann Blyth, who was the lead organizer of the event, was thrilled to see the early turnout.
"Well, there were a few bumps in the road along the way," Blyth told West Carleton Online. "We really wanted to host the fall festival outside this year. It would have been our first Fall Festival outdoors since 2012. We were really looking forward to it, but Mother Nature didn't want to play nice, so the last four days I took an event that was scheduled over three acres, and shoved it in to a hall in our community centre. But I think it's going to be great, and I'm really looking forward to it."
Indoors or outdoors, the Fall Festival was mostly about bringing the community together.
"We just want to have an event for the community, for the kids and family," Blyth said. "I feel like there are adult dances or kid parties, but never together. Kind of just trying to bring back a little family time. We've got Ms. Twisty's Balloons, and I think she's a hit. We've never had anything like that. I think it's been a fun time. We've got a lot of fun yard games inside, the ladder ball, cornhole, inflatable soccer."
The band was still getting set up on the centre's new stage as we spoke.
"Yes, so we've got the Maple Whiskey Band coming on from 4 to 7 p.m.," Blyth said. "We're looking forward to that and seeing if we can get some kids and parents up there dancing together. Just some good, old music."
Blyth says an event like this is kind of a blast from the past for Constance Bay.
"I moved here in '89, and when we moved here, this was the norm," Blyth said. "There was always something going on at the community centre and you always went with your family. And you don't see it anymore. We are a waterfront community so I thought the fall would be when the community had the most time to spend together."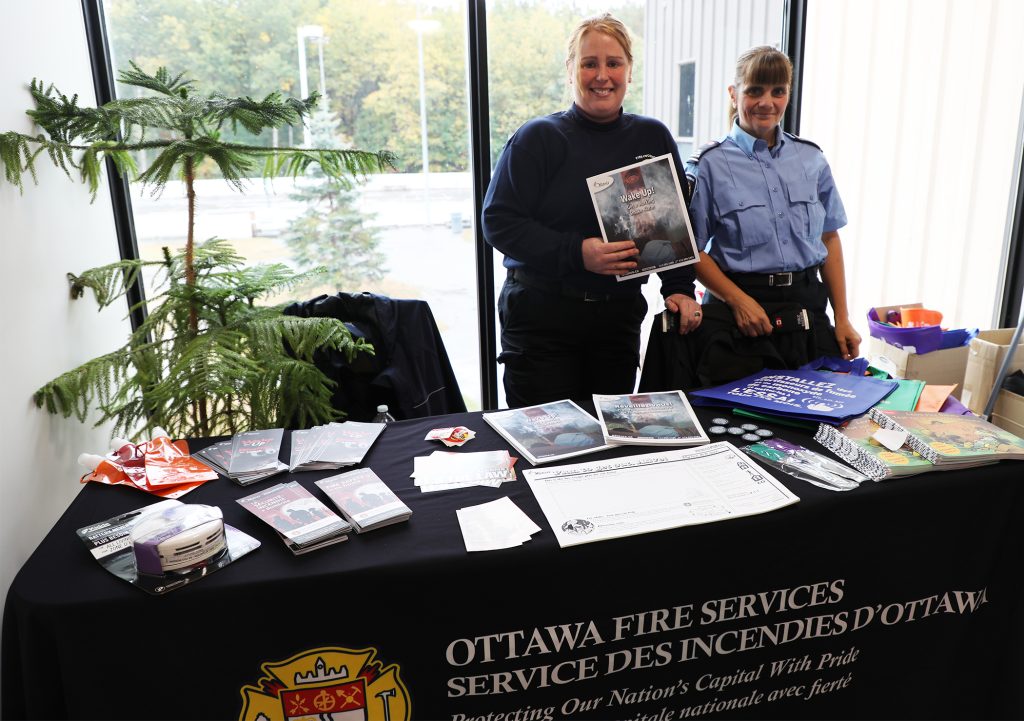 Blyth says it's been busy all day.
"Very much so," she said. "We started this morning with the Constance Bay market, and we opened the Fall Festival at 2 p.m. and it's been a steady flow since, so I'm ecstatic."
Blyth says the day of the festival, she probably has around 30 volunteers working.
"Everybody is working their butt off," Blyth said. "I'm just really grateful everybody showed up, they made time, I'm understanding that is difficult on Thanksgiving weekend and I just hope everybody has a great time."