A Carp Christmas: Meristem Massage Therapy
By Jake Davies - West Carleton Online
Just thinking about getting through the holiday season is enough to make every muscle in your body tense up. Well, Meristem Massage Therapy has the perfect gift for those dealing with the stress of the holidays.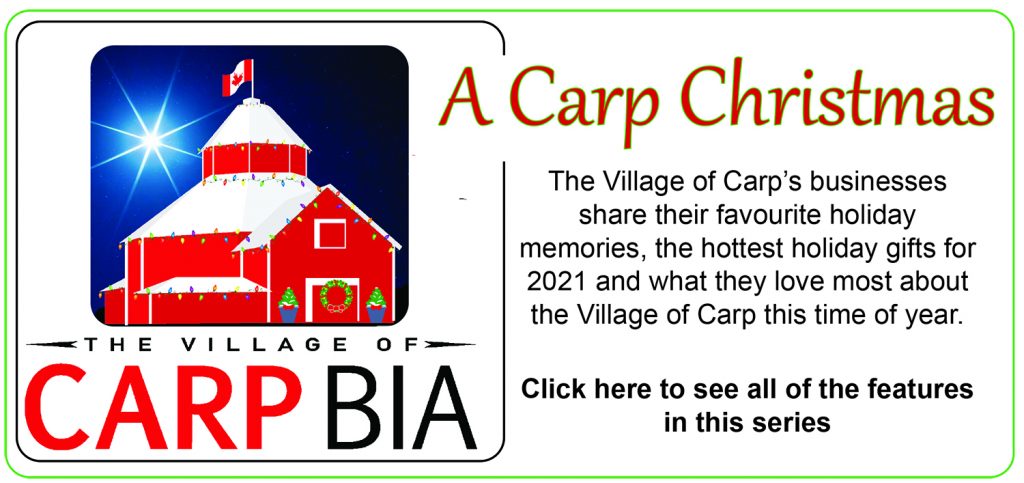 Registered massage therapist and Meristem Massage Therapy owner Amy Courtney is relatively new to the Carp business community opening her clinic last January.
In July of 2020, Courtney transitioned from working in Almonte and Kanata and opened her own clinic in downtown Carp. It was an opportunity to set up shop closer to her Kinburn area farm.
"I feel Carp is more my community," Courtney told West Carleton Online last January. "So, I wanted to combine my clients and my community in to one hub.
Courtney has practiced massage and bodywork since 2005 after graduating from Sutherland-Chan in Toronto and studying with Upledger and Esalen Institutes in the U.S.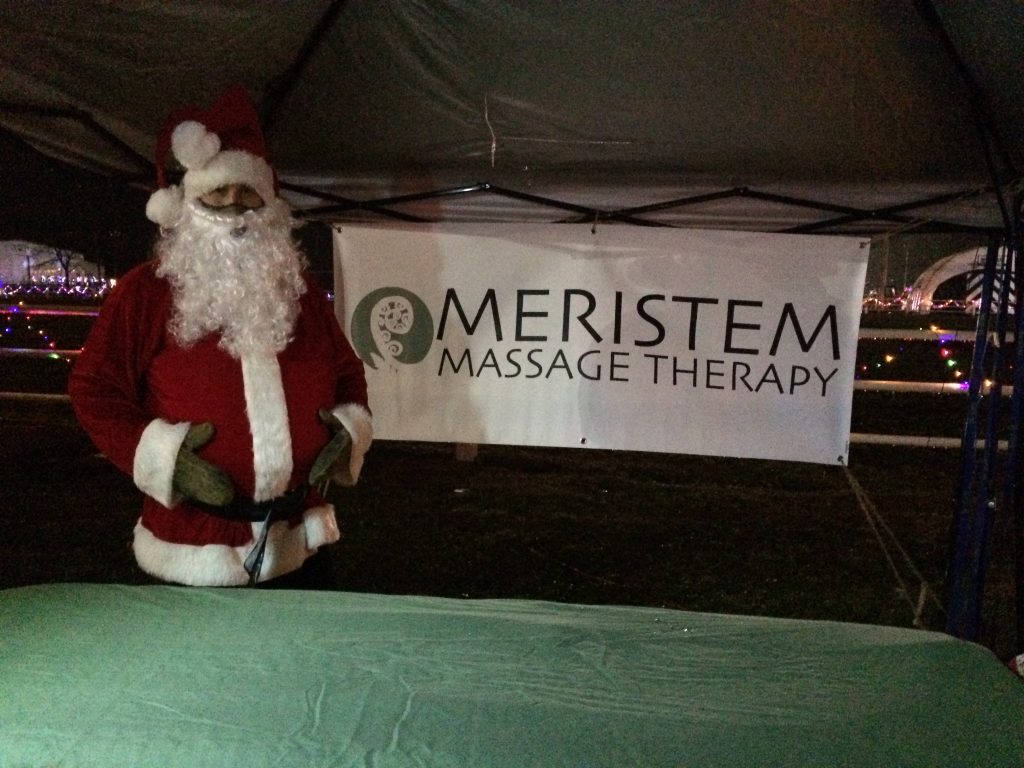 "IWith 16 years of experience and training, I draw from a wide range of modalities including deep tissue, trigger point and craniosacral therapies to keep the Carp community active and pain free," Courtney told West Carleton Online.
The Missouri native moved to Kinburn in 2017 with her husband and child. In that short time, Courtney has developed one very important holiday tradition.
"Giving Santa Claus a massage treatment before the big day, of course," she said.
Those who attended last year's static Carp Santa Claus Parade got to witness Courtney doing just that. In the rain no less.
While kind of new to Carp, Courtney is quickly falling for the Christmas charms of the Village of Carp.
"I love the festive lights in the village and on the houses throughout the area," Courtney said.
Meristem Massage Therapy's top holiday gift idea
A gift certificate for Massage and/or Craniosacral Therapy
Meristem Massage Therapy
Phone Number: 613-200-7677
Meristem Massage Therapy,
3722 Carp Rd.
Carp, ON,
K0A 2H0