A Carp Christmas: Gambit Music Academy
By Jake Davies - West Carleton Online
You only have to turn on any Ottawa=area radio station to know Christmas is a time of music.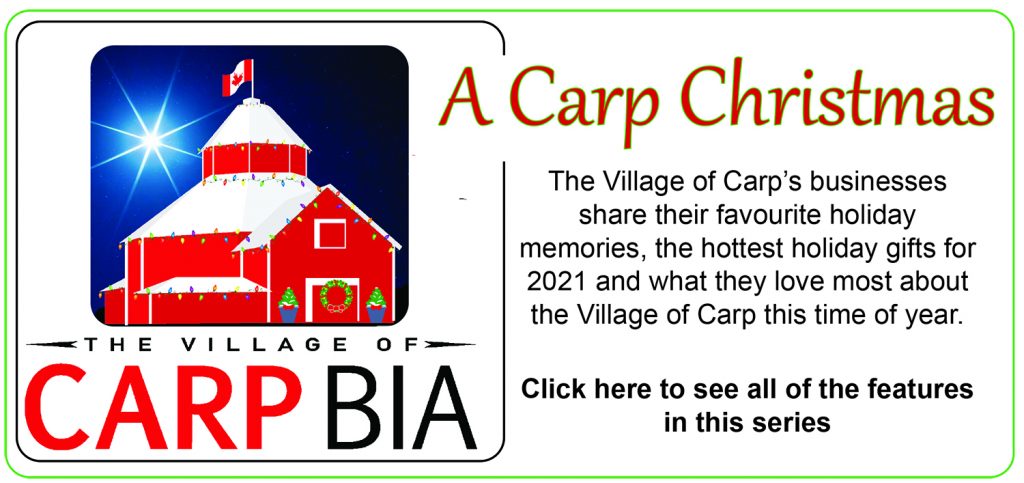 Christmas music is its own genre and it's a genre that crosses all other music genres. There are classic Christmas songs, country Christmas songs, rock and roll Christmas songs, pop Christmas songs, classical music Christmas songs and all genres in between.
Therefore, the gift of music is the perfect Christmas gift.
And Carp's Gambit Music Academy is the perfect place to teach the gift of music.
"Gambit Music Academy started as a handful of students that I taught out of my basement in Corkery when I first moved to the area in 2018," academy owner and teacher Jennifer Johnson told West Carleton Online. "I have been so fortunate to have watched it expand since then and become the strong team of amazingly talented music instructors that it is today. We've grown and relocated three times in Carp and are now in the beautiful century home on the corner of Donald B. Drive and Carp Road, and plan to stay there for the foreseeable future."
Johnson has her Master's Degree in Musicology and has spent more than 20 years as a working musician. Johnson has produced albums and has played in bands in genres including rock, blues, country, roots, and a variety of others. Johnson and here team can teach you whatever type of music you want to learn.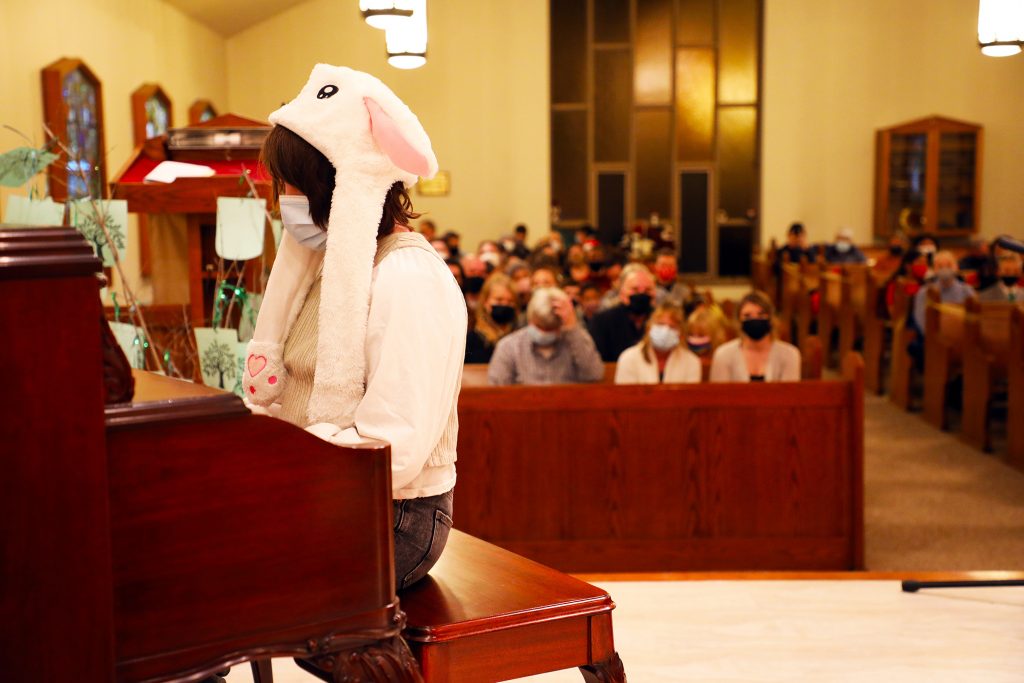 "We teach lessons in piano, guitar, violin, ukulele and voice and are hoping to add to that list in the New Year," Johnson said.
And that includes Christmas music. Last week (Dec. 12) the Gambit Music Academy students performed a Christmas recital at St. Paul's United Church.
Christmas in Carp is a pretty special time.
"Christmas Eve and that childhood feeling of anticipation and of pure magic in the air," Johnson said. "The families. We held our recital at St. Paul's this year, and we were so excited to get all of the families together, safely and distanced, to celebrate the accomplishments of the students.
"All our students and families have been so supportive over the difficult last couple of years, and this is the greatest way for us to show gratitude that we have all made it through."
Gambit Music Academy's top gift ideas
Buy four lessons, get two free (value $54) – sux lessons for $108.
Packages of 12 lessons – normally $306, week $255.
Adult lessons (outside of peak hours from 3 p.m. – 7 p.m.) – 25 per cent off a package of 12 lessons. Only $230.
Gambit Music Academy
Phone Number: 613-888-4470
The Gambit Music Academy,
Address 422 Donald B. Munro Drive,
Carp, Ontario, K0A 1L0
For all of West Carleton Online's coverage of the Gambit Music Academy, click here.